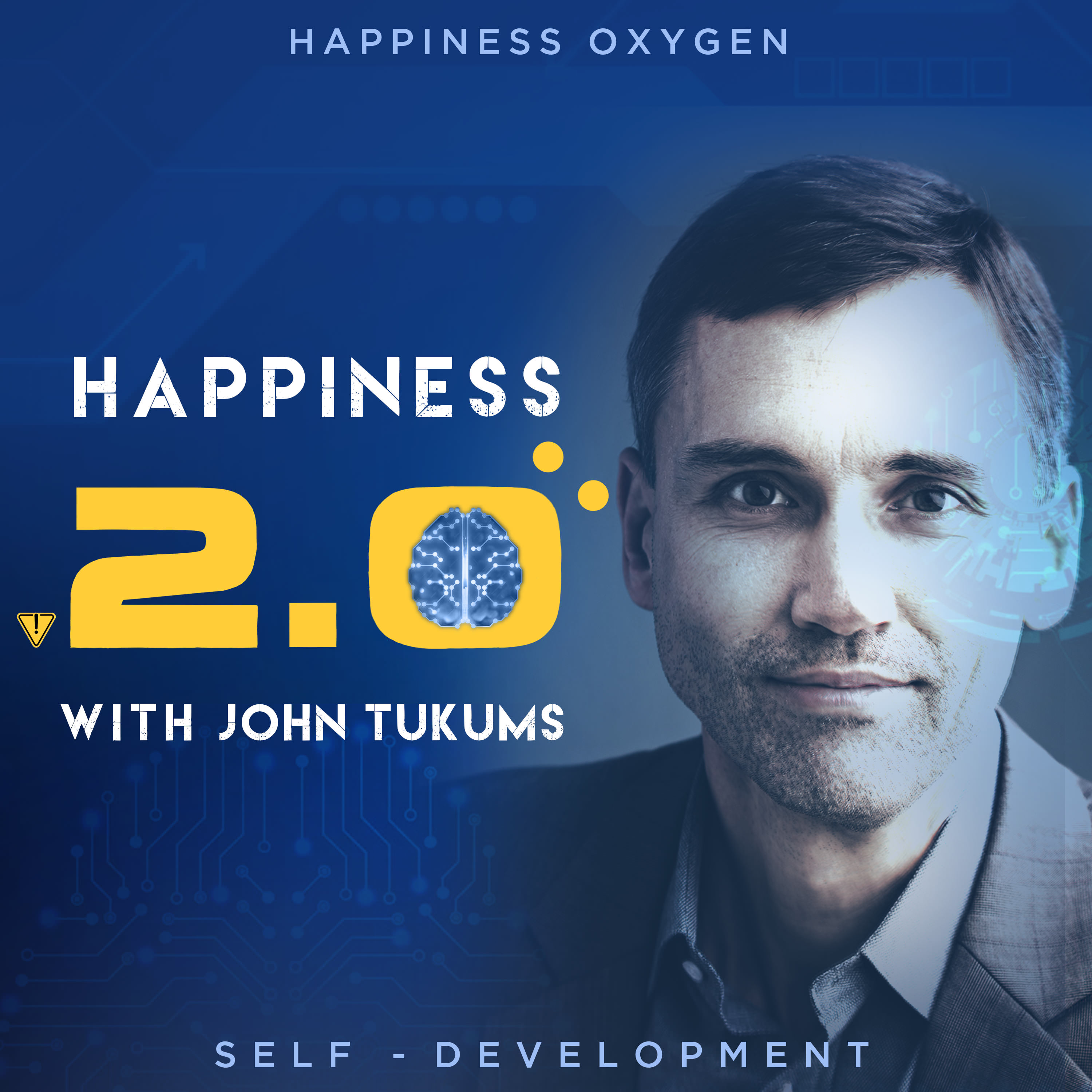 "Nitric oxide leads to a healthy lifestyle and prevents cardiovascular diseases." – Dr. Lou Ignarro, Nobel Prize recipient who discovered the wide range of nitric oxide's benefits for the human body. 
After struggling with language barriers early on in his life due to coming from an immigrant family, Dr. Ignarro was awarded the Nobel Prize in 1998. Since then, his life goal has been to use his key discoveries to help eliminate cardiovascular diseases and make nitric oxide a household phrase. 
Today's conversation highlights: 
His unrelenting passion for 'understanding the why'

The exact moment he realized he wanted to study chemistry and biology 

The language challenges he experienced at an early age 

His passion, drive and motivation in answering questions that have not been answered before

How breathing opens up his creativity 

What nitric oxide (NO) is, and why he considers it the miracle molecule  

Foods that increase the production of nitric oxide in the body 

Which supplements are key to intake on a regular basis 

His experience traveling globally to advocate about the things you need to do to maintain your nitric oxide production

What he does as part of the scientific advisory board of Herbalife Nutrition 

How NO protects us against hypertension, strokes and heart attacks  

How his work influenced the marketing of Viagra 

And the new research around how inhaling nitric oxide helps the body combat the novel coronavirus 
Be sure to follow Dr. Ignarro on Instagram, and Facebook and learn more about his findings and research on his website here. 
Connect with John on Facebook, Instagram and Twitter. To delve more into breath and high performance, check out johntukums.com; or better yet, sign up for the newsletter so the best content related to breath and high performance comes straight to you.
If this podcast brings you happiness, we'd be so grateful if you shared that with others. We appreciate everyone who takes 60 seconds to leave an honest rating & review on Apple Podcasts/iTunes or wherever you listen.
Until next week; keep breathing in your Happiness Oxygen.